RISE ABOVE THE NOISE!
Start getting attention for your music.
SOCIAL MEDIA
Social media is first of all a communication tool (like the telephone, the email, etc.). With this tool, we try to reach people who will most likely care about your music and create a supportive community around it.
WEB DESIGN
Really, it's 2019. You have no excuse not to have a website that represent you effectively . We know the jazz/music industry from within and we have a good understanding of how a website should work for you and your music.
DIGITAL MARKETING
Combine the power of social media and the effectiveness of a great web design and become a jazz superhero! As complex as it may sound, we build paths (i.e. funnels) that aim to convert selected (yes, not random!) visitors of your website into fans for life.
WE PARTNER WITH THE BEST PRODUCERS, PR AGENCIES AND RADIO SHOWS IN THE INDUSTRY!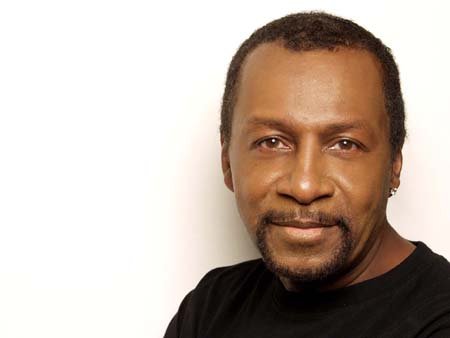 FEATURED PARTNER: MICHAEL B. SUTTON

A veteran Motowon producer, Mike has been an important hidden force in the music industry. Writing and producing countless songs for artists such as Stevie Wonder, Thelma Houston, and Smokey Robinson, Mike became known for his behind-the-scenes efforts more than anything else.

Writing many theme songs as well, he branched into movies and even scored a few films before the late 90's. Since then, Mike has helped lots of artists on the way to stardom. Think of Mike as your guide in the industry.


WE HELP SELECTED JAZZ BRANDS..
.. AND MUSICIANS LIKE:
Why work with us?
You can free up more time. Let us manage your social media and spread the word about your jazz brand so that you can focus on the essential part of your business, whether it is making music or writing articles.


You can connect with your current listeners, readers and fans. We can nurture the relationship with your customers base and provide awesome community management: we know how to talk to jazz people.


You can get more attention for your jazz brand. We can manage your ppc campaigns on social media, but also implement free strategies to acquire a great following of jazz aficionados, and eventually make more sales.


You can finally get represented professionally with a new beautiful-designed website and effective social media outposts that will reflect your personality.
We are currently managing and helping more than 100,000 people on different social channels for our clients.


We are certified:
«We find a gem in the plucky Mike Rubini and his agency. Their efforts and insight on social media helped AAJ recently surpass 80,000 followers.»

Michael Ricci - CEO @ AllAboutJazz.com
«Mike's availability, expertise and professionalism have been of great help. From the beginning of our work relationship, I was able to experience incredibile results.»

Raffaele Genovese - Musician @ raffaelegenovese.com
CONTACT US.
Please answer a few questions by
clicking here
here or on that big red button. It will take just a minute. Because each artist is unique, we want to know how to serve you best!